Jonatha Wright
Wright-On Massage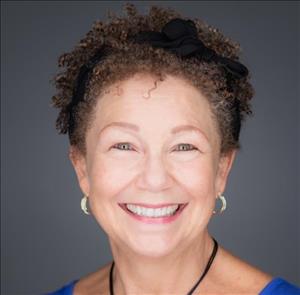 Request an Appointment
About
Experienced in Lymphatic Drainage, Deep Tissue Massage, Oncology Massage, Pre-Natal Massage, and Myofascial Release I have the experience to treat a broad spectrum of symptoms and conditions. From sports injuries and auto accidents to Cancer and surgery let that experience benefit you. A Breast Cancer survivor myself on staff at Moffitt Cancer Center, I'm familiar with a wide variety of cancer protocols, treatments, precautions, and post surgical care.
Lymphatic drainage is a crucial componant of my practice and is highly beneficial for softening scar tissue, reducing swelling, and promoting healing. I work with lymphedema, various cancers, and follow-up for surgeries such as Liposuction, Breast Augmentation, Breast Reduction, and Joint Replacement as well as arthroscopic procedures.
Ask me about Kinesio Tape and how it can benefit you!