Amber Risner-Moots
AM Massage Therapy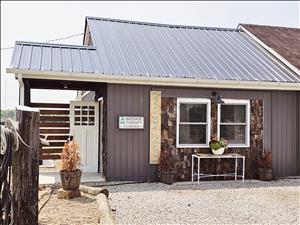 Request an Appointment
Location
598 North Rock Rd
Ontario, Oh 44903
Show on Map

About
AM massage therapy's mission is to provide personalized, high-quality care on an as-needed or preventative basis. I have created a practice that I believe in and choose for my own family members.
I am dedicated, expierenced and believe in working with my clients to maintain and improve their health. I work hard to serve your entire family and believe in educating my clients on how to maintain a happier stress and pain free life.
I am licensed by the Ohio State Medical Board to practice Massage Therapy and received my certificate in Massage Therapy from North Central State college in 2007. Over the years I have had several mentors who have helped me to increase my skill set.