Jennifer Hartley
Handle with Care Massage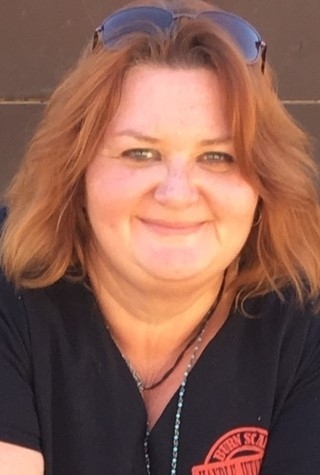 Request an Appointment
About
2004-Graduated from Augusta SChool of Massage in Augusta, GA. Voted "Most Inspirational Student" by my classmates because of the work I do with pediatric and adult burn survivors.
I was severely burned over the lower 56% of my body by hot water when I was an infant. I sustained 3rd-4th degree burns and it ignited a passion to give back to others as I got older.
I developed my Burn Scar Massage Therapy (BSMT) protocol and was approved by the national board. I have been teaching across the US, Canada, Nicaragua and South Africa.
My class has been highly praised by the CA-AMTA and also nominated for CEU Provider of the Year. I was the trainer for the CA-AMTA for the 2014 World Burn Congress in Anaheim, CA.
I have been twice featured in Massage & Bodywork Magazine. First in the August/September 2005 issue. The article was entitled, "From Survivor to Healer" The second time was in the January/February 2011 issue. The article was entitled, "Music as Medicine for Burn Survivors"
In 2009, I was the panel moderator on Holistic Healing at the World Burn Congress in New York City
In 2011, I was the keynote speaker at the Georgia Firefighter's Recognition Day at the state capitol in Atlanta, GA
In 2014, I spoke before the California state legislation on behalf of California massage therapists.