Andrews Bales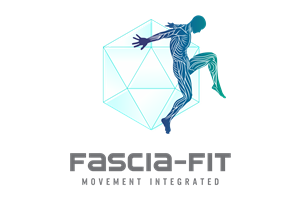 Request an Appointment
About
Drew is a clinician, educator and student of Integrative Manual and Movement Therapy. He is a second generation Licensed and Board Certified Massage Therapist, member of the National Certifying Board of Therapeutic Massage and Bodywork (NCBTMB), American Massage Therapy Association (AMTA), International Sports Science Association (ISSA), Fascia Research Society (FRS) and founder and developer of Fascia-Fit™ Movement Therapy.
Drew is experienced in working with actors, comedians, professional athletes, combat soldiers, conditions such as MS, Cerebral Palsy, TBI (traumatic brain injuries), Stroke, TIA (transient ischemic attack), Spasticity, Scoliosis, Osteoarthritis, Rheumatoid Arthritis, Hashimoto's, Cancer, Joint Replacements, Degenerative Discs, Stenosis, Migraines, Post-Injury Trauma, Common and Complex Pain Patterns and More. He is passionate about helping our clients heal, grow and move forward with their life goals.
Services:
Structural Integration, Fascia-Fit™ Movement Therapy, Rehabilitative Exercise, Orthopedic Massage Dr. Ben Benjamin Method, Oncology Massage, Cupping, Gua Sha, Kinesio Taping and Educational Seminars.