Advocacy Basics
Learn the basics of advocacy and why this work is important for the massage therapy profession.
Advocacy 101
Learn what advocacy is, and why AMTA does this work on behalf of the massage profession.
What is advocacy?
Advocacy is public support for, or recommendation of, a particular cause or issue. Raising awareness to create change.
What is Government Relations?
Government relations is about influencing public policy at the local, state, and federal levels.
Why does AMTA do this work?
AMTA is the only member-driven and member-led massage therapy association. As a nonprofit, we invest member dollars back into the profession through research, advocacy and the promotion of the health benefits of massage.
As part of that work, we endorse professional standards and promote the benefits of massage therapy as validated by research.
What is the goal?
To promote the acceptance of and access to massage therapy
To strengthen education and licensing requirements
To enhance the profession and reputation of massage therapists
What advocacy looks like, when put into practice:
Promoting consistent standards of education and licensing in all 50 states as well as Washington, DC, and Puerto Rico, as well as encouraging portability
Working with other organizations and associations where our goals and interests overlap
Encouraging state and federal agencies to promote the benefits of and increase the acceptance and visibility of massage therapy as complementary care for a range of health conditions, including pain management.
What does this mean for the massage therapy profession?
The advocacy and government relations work done by AMTA staff and volunteers impacts not just AMTA members, but the entire profession, by elevating the profession through active engagement in Federal/State legislative and regulatory issues and promoting the health benefits of massage to the public, the health care community, federal and state agencies of oversight and other important groups.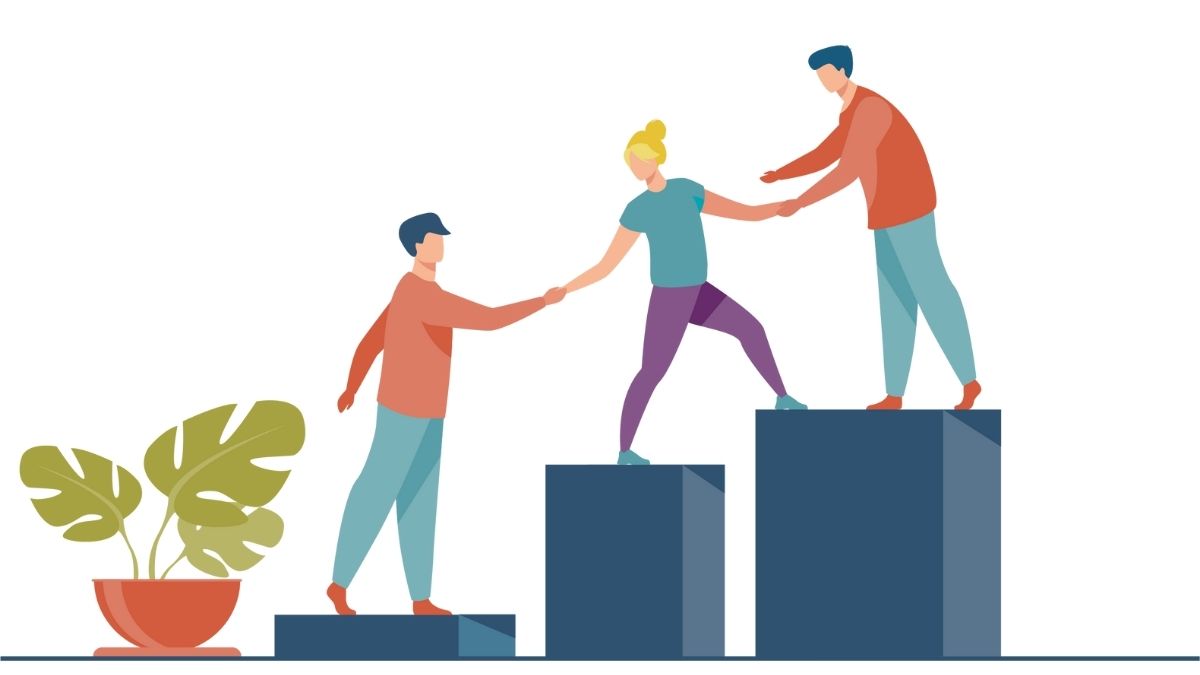 Where you can see change happening from our advocacy work:
The Centers for Medicare and Medicaid Services (CMS) recommendation to plans that Medically-approved non-opioid pain treatment alternatives, including therapeutic massage furnished by a state-licensed massage therapist be offered as a supplemental benefit
The inclusion of massage therapists in Centers for Disease Control and Prevention (CDC) guidelines for pain management
Legislation and regulations that have strengthened continuing education requirements and state licensing to improve standards and consistency in the profession
Learn how you can take action and use your voice
How does this work happen?
By working with other organizations and associations, AMTA can make the most of resources and maximize our impact in areas that are the most impactful for our members and the profession.
Meeting with key legislators, federal agencies and legislative staff allows us to share the latest research, build relationships, and better represent the profession as experts in the industry, and ensure our feedback and public statements to agencies and legislative committees are taken seriously and our recommendations are considered for inclusion in legislation and regulations.