Anne M. Buchalski
Healing Island Wellness Center LLC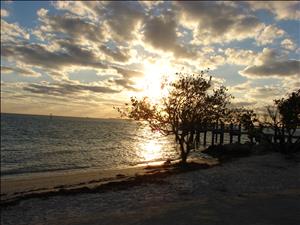 Request an Appointment
About
Relax, Reduce Stress, Relieve Pain.
Using over 21 years of professional experience I work with you to help you access your body's wisdom about what it needs for optimal health and well-being. We need balance on the physical, emotional, mental and spiritual levels and working together we help you learn to
Relax your body, Calm your mind and Restore your spirit.
I look forward to meeting you.
www.iahp.com/AnneBuchalski