Mandy Rae Gulla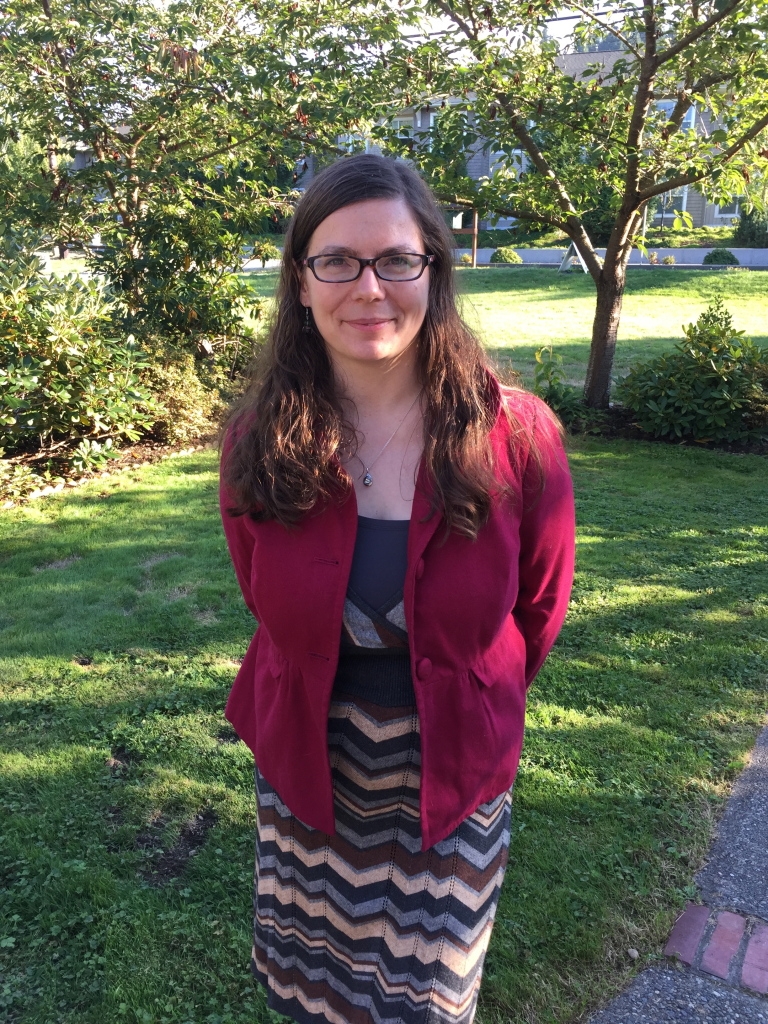 Request an Appointment
Location
PO Box 2534
Friday Harbor, WA 98250-2534
Show on Map

About
Dr. Gulla is a holistic healer guided by the philosophy that all human beings have an innate potential for healing and fulfillment. Her interest in whole person healing began with the mind-and-body connection found in art. As an undergraduate, she studied painting, dance, and yoga at the Evergreen State College in Washington State, earning a Bachelors of Arts.
After witnessing the emotional struggles, illnesses, and loss of both friends and loved ones, Dr. Gulla was moved to study medicine by a desire to improve the quality and compassion of care that people receive. Consequently, she invested many years in earning credentials in natural and integrative medicine at Bastyr University in Seattle, including a doctorate in Naturopathic Medicine, a certificate in Midwifery, and a certificate in Massage Therapy.
Dr. Gulla then completed a CNME accredited residency at the Center for Natural and Integrative Medicine in Orlando, FL under the direct solo mentorship of Dr. Kirti Kalidas MD, ND, collaborating with over 20 varied allied health practitioners. After returning to Washington State, Dr. Gulla has three locations. Monday nights as massage therapist at Olympus Spa, Private practice in Bothell and Friday Harbor WA locations.
She is accepting new clients and patients.