Virtual Schools Summit
Join us for AMTA's Virtual Schools Summit conference on October 22, 2022.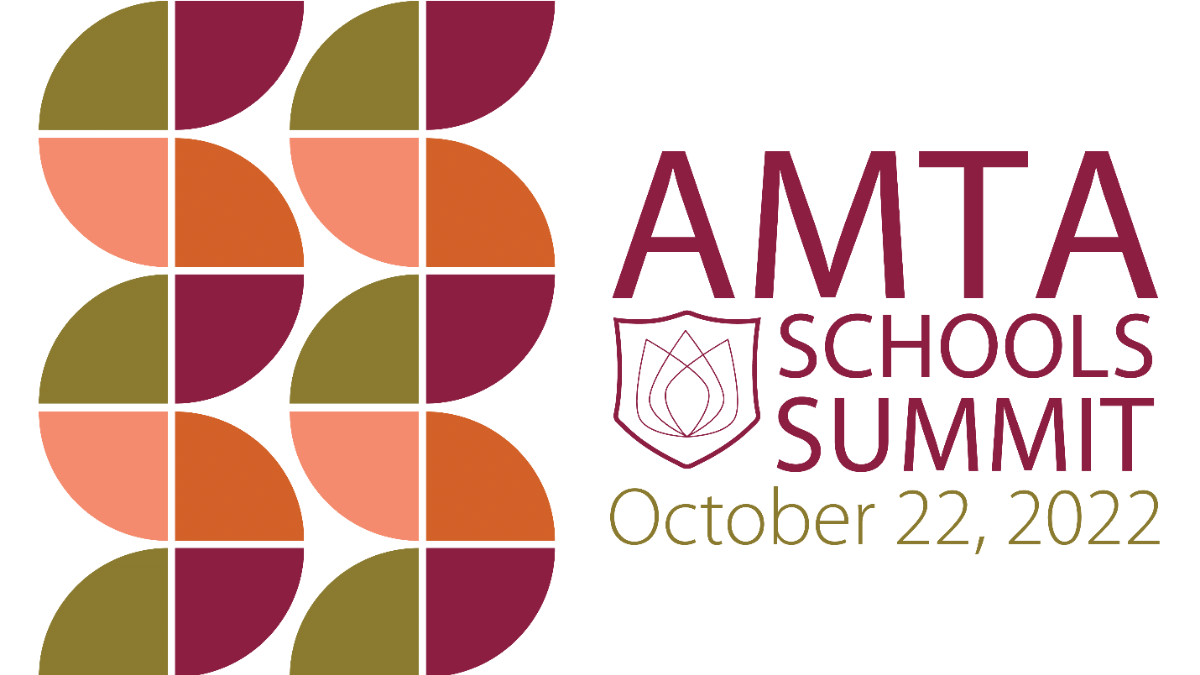 This fall, AMTA is hosting our second Virtual Schools Summit conference on Saturday, October 22 from 10:00AM - 1:00PM CDT. Join us for this online conference as we feature expert-led continuing education sessions on topics most important to school owners and administrators in today's evolving environments.
Registration is free for all teachers and administrators, and attendees will have the opportunity to earn up to 3 CE credits! Complete your registration by 12:00pm CDT on Friday, October 21, 2022.
Register for Virtual Schools Summit
Education Sessions
10:00 AM: Trends in the Massage Profession Panel
Dawn A.M. Newman, Ceena Owens, Jodi Wiley
11:00 AM: Ethics of Information
Dustin Donahue
12:00 PM: Essential Elements of Career Services Panel
Katherine Brady, Heather Nusbaum, April Villareal
Learn More About Education Sessions
All times listed are for the central time zone. The event starts at 10:00am CDT | 11:00am EDT | 9:00am MDT | 8:00am PDT.